EVENTS
Feb 29th, 2020
Dante Fowler Trio will be playing some groovy tunes as part of our Mar...
More Info »
Feb 29th, 2020
Fat Tuesday is around the corner and it's time to celebrate. We're ho...
More Info »
Mar 12th, 2020
DJ Festivus is in the Primal house! Lake Norman's favorite brewery DJ...
More Info »
NEWS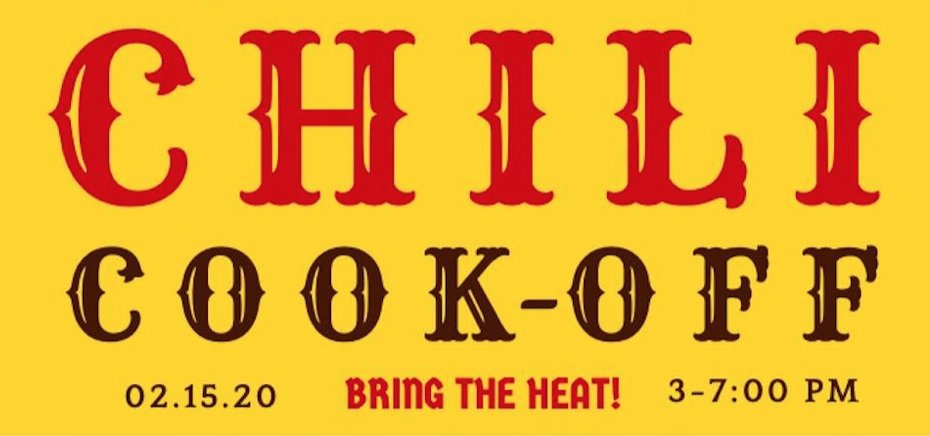 Feb 13th
Taphouse opens at 2pm today. Chili Cook-off Saturday, 3-7pm and $10 gets you all the chili you can eat.
https://t.co/m8k56zg6qb

Interested in getting our beer on tap at your bar or restaurant? Hit us up.
Fundamental and essential to having a
good experience is great beer
and good people.
Primal Brewery can trace its' roots to the sidelines of a Huntersville soccer field that Co-founders, Ray Steimel and David Hoy first met on… We were home brewers, who not only enjoyed the process of brewing but also the overall experience. Our home brewing sessions were always a gathering of friends, family, and neighbors. For us it's always been about the experience of bringing people together and having a good time with great beer and good food. At our core this is the underlying belief that influences every decision we make at Primal Brewery.

Founded in December 2013, Primal Brewery opened to the public a year later on December 26th, 2014. Our goal was to make great beer regardless of the style. Beers that we would enjoy drinking, beers that craft beer aficionado's would enjoy drinking, and beers that first-time craft beer drinkers would enjoy.

Our intent was to start small, learn the business, and become part of the great Huntersville community. Our 1BBL brew house quickly became a pilot system for our 3BBL system that had been slated for year 2. Plans to upgrade system to a 15BBL are in the works.

Our single building, 3/4 acre facility has rapidly grown to almost 3 full acres with multiple buildings totaling over 7000 square feet. While the growth has been rapid, our desire to deliver the best customer experience has not changed. We are here because of you, so we will do our best to thank you in a way that is true to our heart. Brew beer that you love to drink, in a place that you love to drink it, with people you love to drink it with! Cheers!