Tap House
Welcome to Primal Brewery's Tap House. It was important to us, to extend our home brewing experience to everyone so ours is a space that is comfortable and familiar; low ceilings, warm finishes, and no TVs makes Primal a gathering place where you will make new friends and stumble across old or just relax while enjoying the freshest beer in Lake Norman. Come by yourself or bring friends and family but, plan to stay for a while.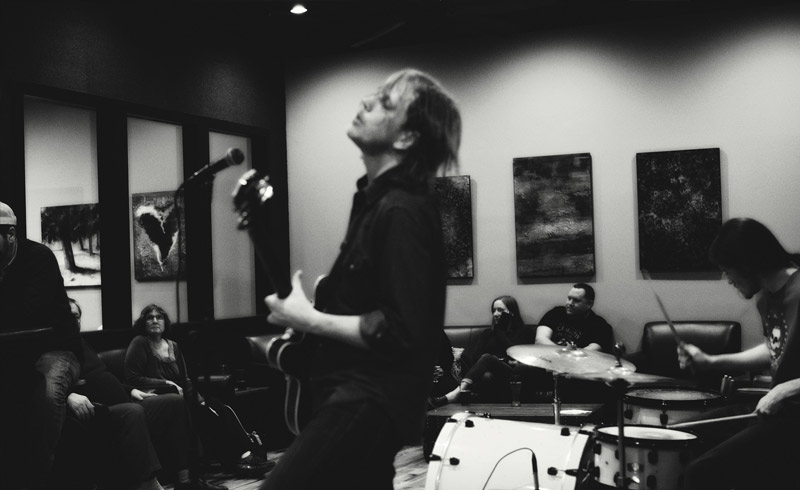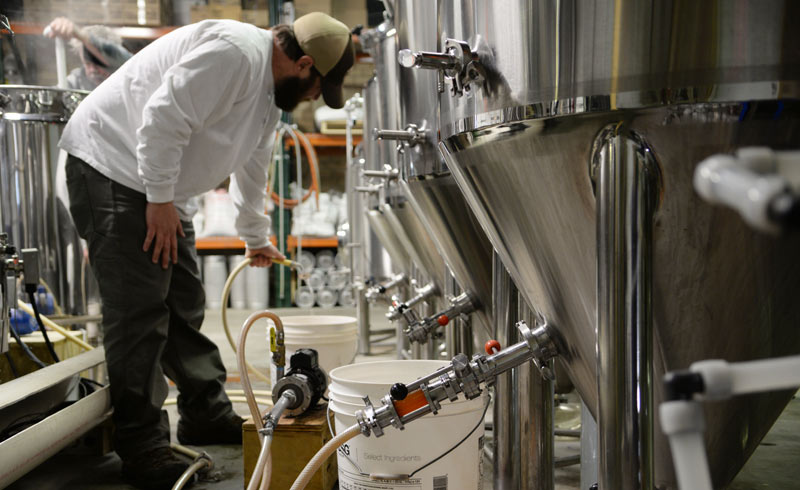 Brewery
We invite you to take a tour of our brewery and get a behind the scenes look at the brewing process. This is where the magic happens! You'll get to see and touch our barley and malts and smell the aroma of the hops we use to make our Ale style of beer. It'll be like nothing you've experienced before and we invite you to come and learn all you can about the freshest beer in Lake Norman!
Beer Garden
German inspired but Lake Norman made our open-air Beer Garden is perfect for enjoying a fresh Primal Brewery beer. Live music, outdoor games, fire pits, and the soft glow of party lights make your experience at Primal Brewery like none other in Lake Norman. Come on out and enjoy yourself. Cheers!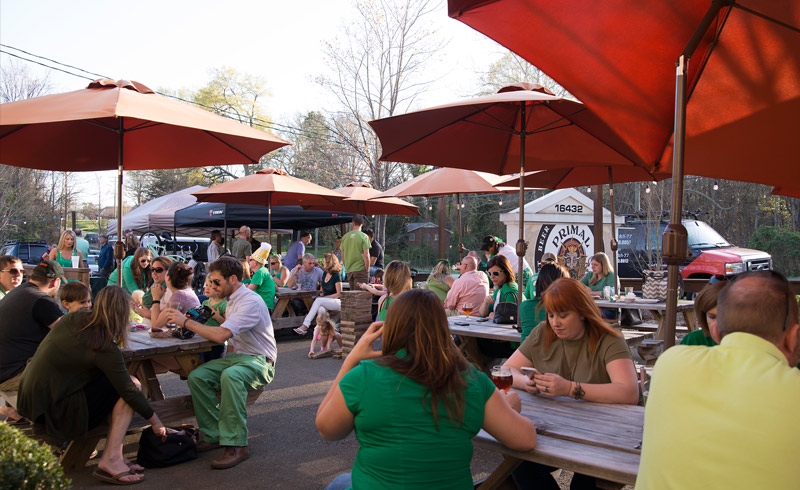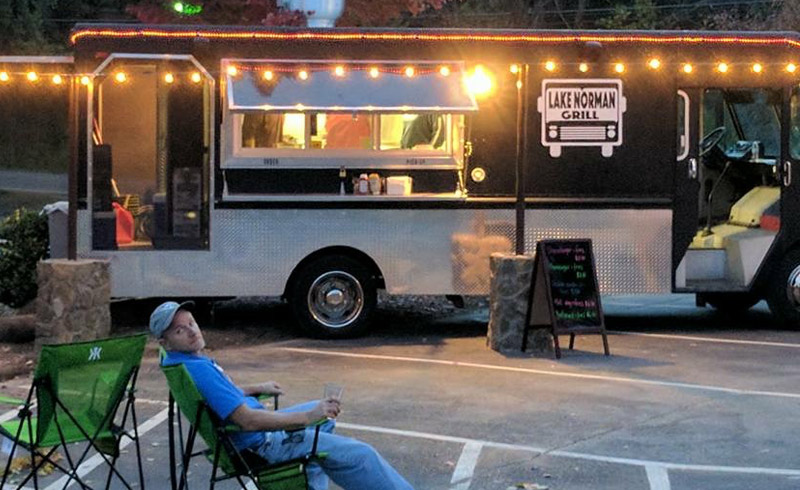 Food
Everything about Primal Brewery relates to our home brewing experiences. When we brewed at home it was never about the brewing…it was always about the experience and having a good time and food was just as big a part of that as beer. We encourage you to eat from one of the many food trucks we have at the brewery or to bring a picnic or order out and have it delivered. We want you to be happy and enjoy your experience.